About Us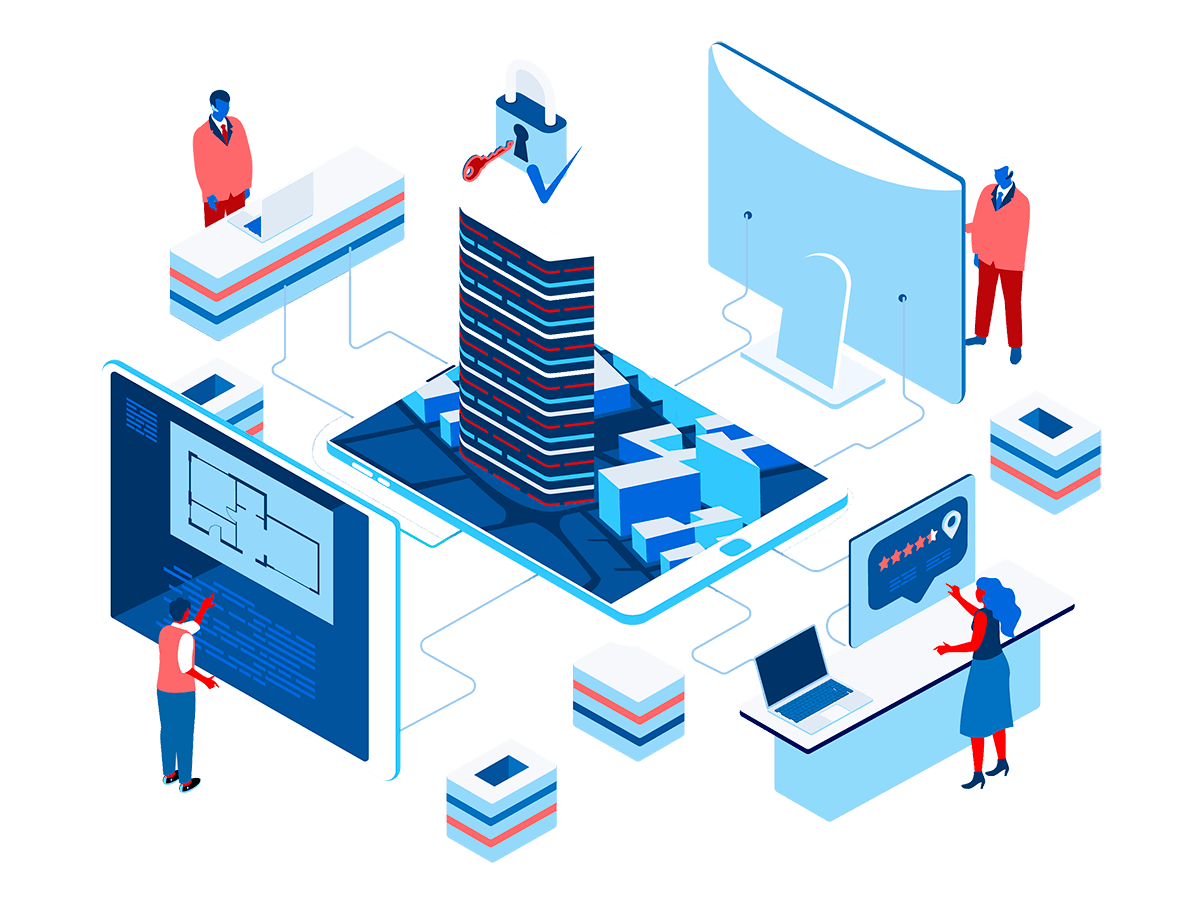 Day Dream Digital is comprised of a team of software engineers, data analysts and design experts, passionate about bringing digital ideas to life. From concept to production, we have partnered with many entrepreneurs, business owners and corporate entities to produce high quality, well supported, professional software that is used in daily processes to insure the ultimate business efficiency, no matter the context. Our services include:
Ready to use digital products
Custom web, desktop and mobile applications
Data analytics and reporting
Digial business strategy consulting
Contact
For more information on our products and services or to book an online meeting/training session, please contact us.
Location:
17 Ennisdale Drive, Durban North, South Africa
Email:
info@daydream.co.za